SRM presents
The Tubes
Glassine Bags - Pillow Boxes
Quick Card Stickers
All products are Food Safe

Paper Lunch Sacks
4 x 2 x 8"
Black and Red
Emboss them, paint them, decorate them for gifts....
.22 each
Gift and Favor Packaging Ideas
Kraft Paper Sacks Emboss them - Chalk them - Ink them

Perfect for treats and small gifts
Kraft Paper Sacks Emboss them - Chalk them - Ink them

Perfect for treats and small gifts

Here is a great idea for treats from Santa at your Christmas Parties :
I punched a hole at the top and put the candy cane in the
bag with the top of the candy cane sticking out, filled
the rest with candy and put a sticker on the bag to seal. Fun, and so easy.
Cheaper than stockings for each child.
Clear Boxes
Emboss them or leave them clear - You will LOVE the POSSIBILITIES
Pillow Boxes in 3 Sizes

Decorate them and you can use
them for anything!

Great use for any Washi Tape


Glassine Bags in 5 Sizes
.12 to .30 each
Great for parties, weddings, neighborhood gifts or gifts from Santa
| | | |
| --- | --- | --- |
| Decorate them with Stickers | Emboss the Bags | |

Stickers - Quick Card Stickers
Quick Card Ideas see below


Quick Card Stickers
2 7/8" x 2 5/8" Printed on Clear
.69 each or Baker's Dozen (13) for 7.50
Express Yourself Strickers
Great with Tubles, Glassine Bags
and Pillow Boxes
6" x 9"

MFRP 2.99 Each
Bargainpack Price 2.59
We've Got Your Sticker Stickers
6.75" x 9"
2.50 each
Each sticker makes 3 tubes with plenty left over for cards
or each sticker can make a dozen cards.
Tube and Quick Card Ideas
The Mini Tube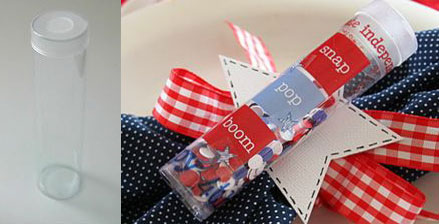 4.5" Tall by 1" Round
The Magic Wand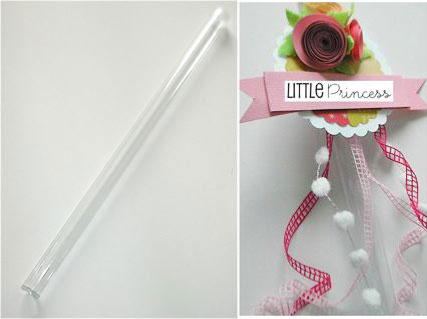 12" Tall - 5/8" Round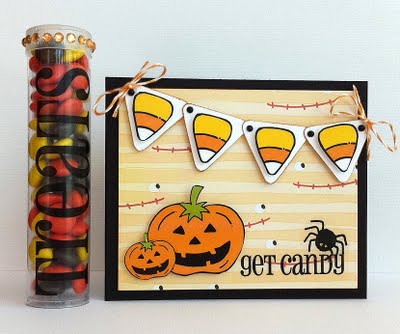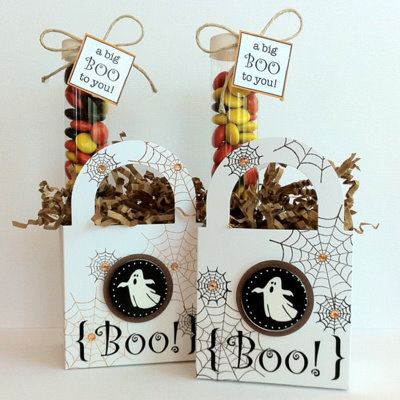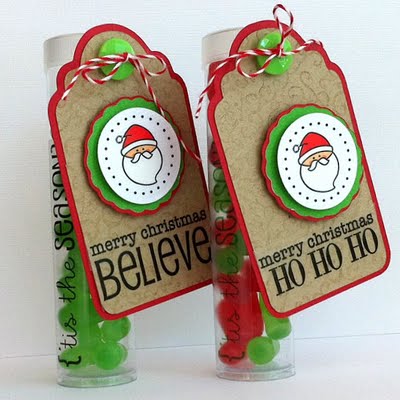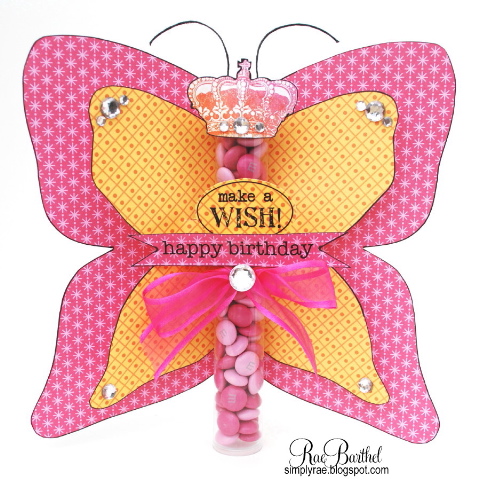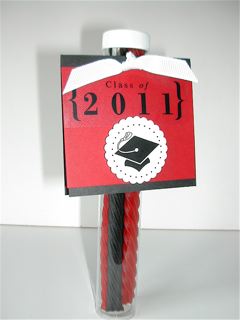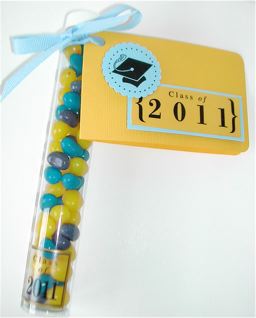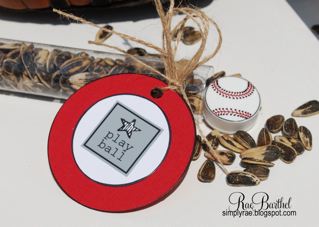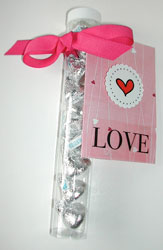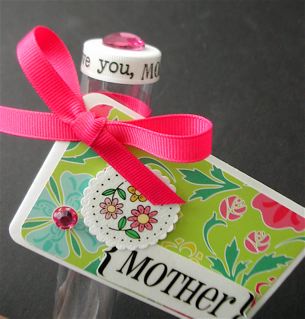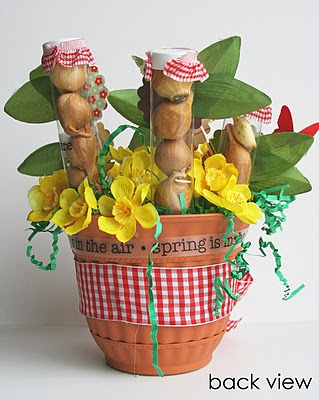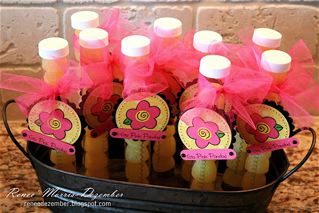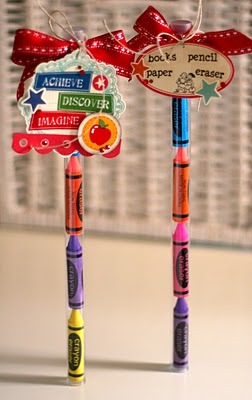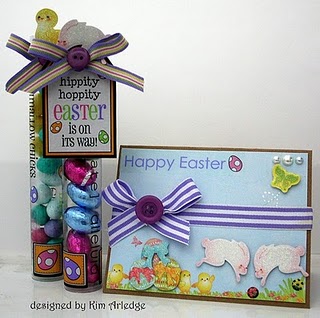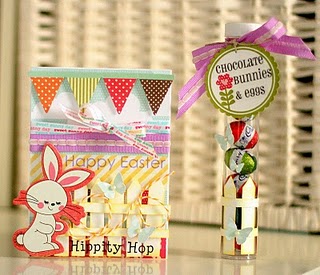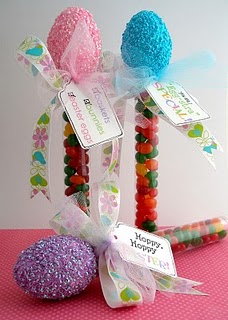 Wand Ideas